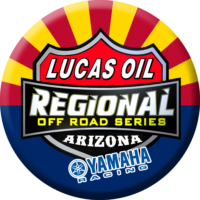 The forecast for the week leading up to round 7 of the Lucas Oil Regional Off Road Series: Arizona called for temperatures 100°+. But with a little rain the night before, cloud cover and a breeze the day of, it was only the racing that was hot!
Take a look at the RideNow Powersports Race gallery and if you like what you see, head over to your local RideNow Powersports dealer and get in on the fun!
If you would like to see more pictures of yourself, post a comment with the class you raced and your number.