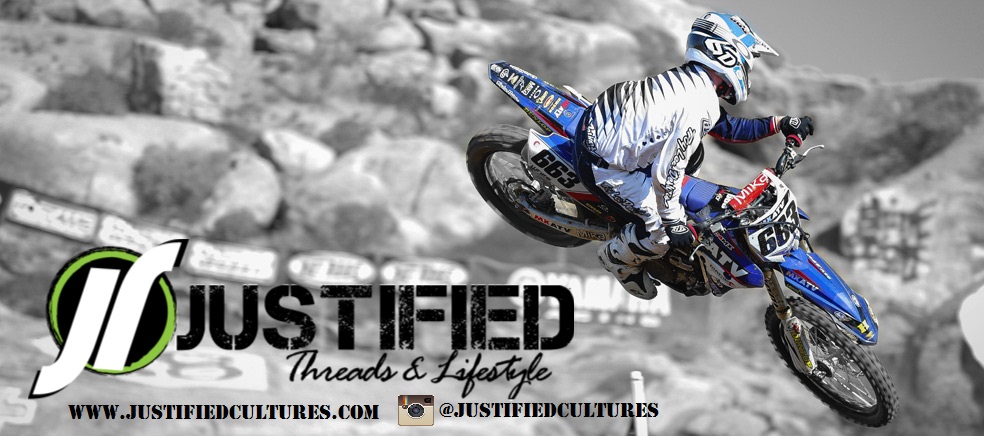 Who got a moon burn? Round 4 of the CMC Copper State Classic was held under the lights of Arizona Cycle Park and the glow of a  full moon. A stiff breeze did not deter those who lined up to to race and try and position themselves better for the final round coming up.
Check out the action as the sun went down in the Justified Cultures race gallery.
If you would like to see more pictures of yourself, post a comment with your number, bike, and moto you were in.